Roll over image to zoom in
Description
Creatine Monohydrate | Hi-Tech Pharmaceuticals Creatine 1000g
Hi-Tech Pharmaceuticals Creatine Benefits
Promotes Muscle Cell Volumization
Helps Increase Muscle Size
Promotes Increased Energy & Power
Helps Boost Muscle Recovery
Helps Boost Strength
Helps Eliminate Lactic Acid
Promotes Lean Muscle Growth
HPLC Verified 99.5% Potency
How to Take Hi-Tech Pharmaceuticals Creatine?
Take 1 scoop daily or as directed by a physician. For loading: take 1 serving (5 grams), 4 times per day (20 grams total), for 5 days with 12-16 oz. of water or non-acidic juice (e.g. apple or grape). For maintenance, take 1 serving (5 grams) daily with 12-16 oz. water or non-acidic juice. 
Hi-Tech Pharmaceuticals Creatine Ingredients
Hi-Tech Pharmaceuticals Creatine Warnings
Pregnant or lactating women, diabetics, hypoglycemics, and people with known medical conditions (including kidney or liver disease) should consult with a licensed physician and/or pharmacist prior to taking this product. Do not exceed recommended dosage. 
References
Nissen SL, Sharp RL.- Effect of dietary supplements on lean mass and strength gains with resistance exercise: a meta-analysis. 2003.

https://www.ncbi.nlm.nih.gov/pubmed/12433852
Brose A, Parise G, Tarnopolsky MA.- Creatine supplementation enhances isometric strength and body composition improvements following strength exercise training in older adults. 2003.
Customer Reviews
Write a Review
Ask a Question
10/29/2021
Jeff T.

United States
Hi-Tech Pharm Creatine Monohydrate
I've used this product previously. It works as advertised. That's why I bought it again.
04/13/2020
Wilbur B.

United States
Decent product
This is a decent creatine takes a good bit to "load" and doesnt mix very well. Not sure i would buy again may go back to pill form.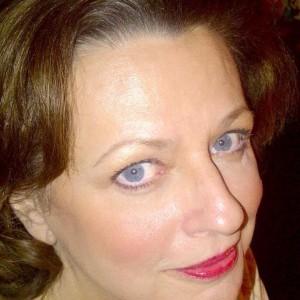 AW
02/10/2020
angie w.

United States
high tich
I am obsessed with High Tich creatine, I find that my work out is more powerful and I have better control with a more thoughtful workout. I mentally can target the muscles I'm working on and I look forward to the workout because of the energy I feel!